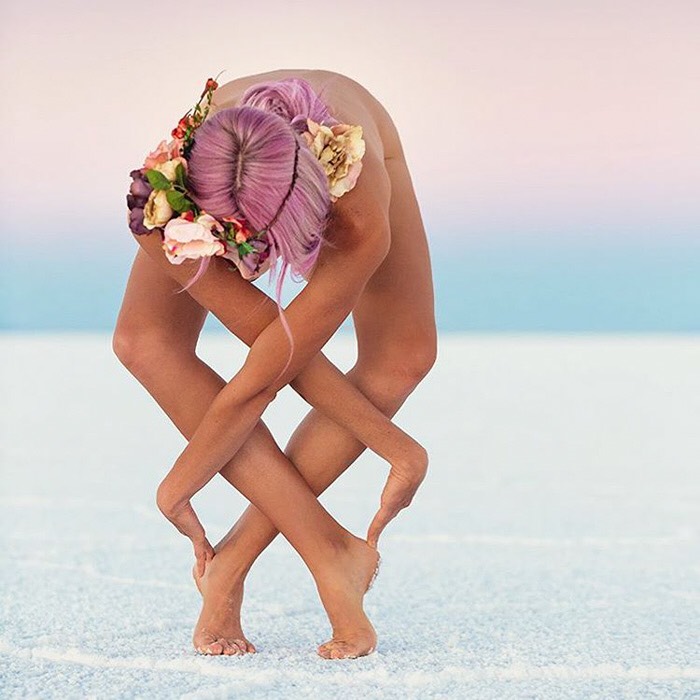 Time to take up yoga? The Yoga School Cairns is the Place to go.
If
procrastination
were a yoga pose, it would be the easiest of all yoga poses to get into, but almost impossible to get out of.
We are all guilty of making up excuses to relieve ourselves of the pressure of doing something we know we should but don't. Exercise is probably one of the most common things we put off because we don't feel like it, or we worry that we won't be able to do it, that we might look foolish or fail at it.
If you feel like this, then be assured you are most definitely not on your own. Most of us feel the same; the funny thing is once we've finally run out of excuses and done some form of activity we feel so much better for it and wonder why it took us so long to get round to it.
We wanted to give you a gentle reminder that the time for putting yourself last on your long list of priorities is nearly over. The kids are back at school, we've had our Australia Day blowout, and hopefully things will be starting to feel 'normal' again (whatever that is!)
Was 'to get fit' on your list of New Year resolutions?
Research
shows that in 2016 over half of the nation's new year's resolutions were based on health and fitness. It also shows that most of the January impetus begins to wear off within three months and the determination we felt after Christmas becomes less and less as the year goes on.
Maybe it doesn't need to be that way, perhaps all it takes is thinking about things in a slightly different way. Instead of putting ourselves under pressure to go to the gym and pound the treadmill three times a week, maybe we should combine our exercise with some much needed 'me time'. That sounds like much more fun, doesn't it?
Yoga – Possibly the best me time EVER!
This is where the team at The Yoga School Cairns can help. Whether you have attended a yoga class before or are brand new to yoga, we are here to inspire and encourage you to take time out of your busy days to experience the physical, mental and spiritual benefits of yoga practice.
The influence that this type of exercise can have on your life is extremely positive; it contains a mixture of meditation, controlled breathing and poses that challenge your body and your mind. This unique combination creates physical and mental strength that remains with you long after your practice is over.
During a yoga class we are concentrating so deeply on our breathing and our physical movements that there is little room in our minds for any other thoughts; how many times can we say we achieve that precious and very important space in our lives?
Imagine how good it feels to have stepped away from the stresses of everyday life for a while.
Yoga classes to suit all levels
Our instructors at The Yoga School Cairns are all Knoff Yoga certificated teachers who are dedicated to bringing the joy of yoga practice to all our students. We understand how hard it can be to break yourself out of your comfort zone and come to a class, and we assure you our beginner's classes are tailored to all fitness levels and abilities.
We have an extensive range of yoga classes to suit complete beginners to advanced practitioners, and a
timetable
that includes early morning and evening practice, the yoga school is open 7 days a week.
Could we be making it any easier for you? Well actually yes, you don't even need to bring anything with you. We provide top quality mats and props, we sell water and coconut water and there is even a shower for your use if needed.
Our message is simple. Slip yourself out of the procrastination pose, into some comfortable clothing, and come and join us for a stress-busting, mind calming, body tingling yoga class. You won't regret it.
For enquiries or advice about any of our classes call us now on 07 4053 5857.